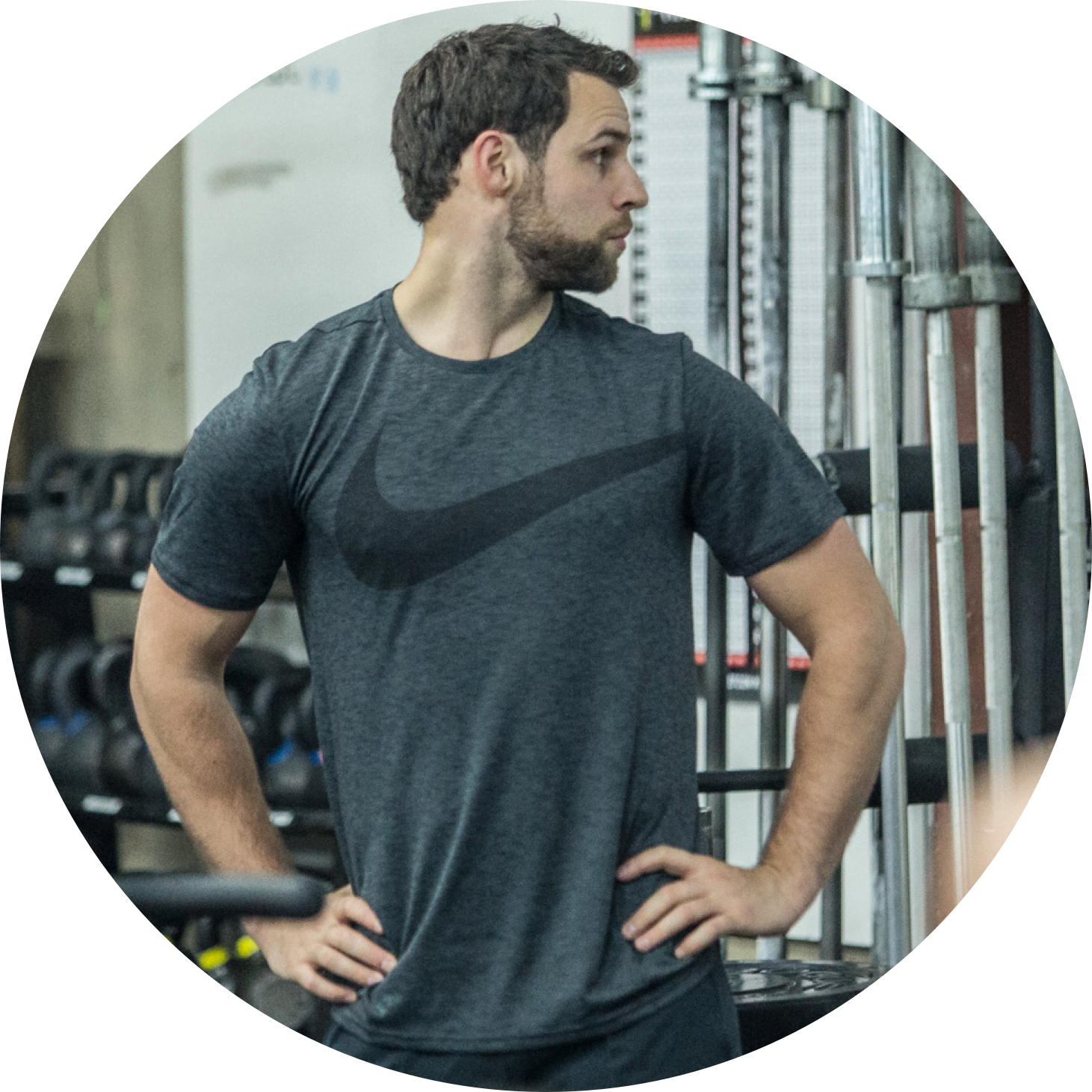 Where were you born?
United Kingdom
Where did you grow up?
London
What schools did you attend?
Brunel University (Sport Science)
When did you start coaching?
2008
What do you love about coaching?
Every athlete represents a different challenge to me as a coach. Whether it's fixing imbalances, improving weaknesses, or pushing performance to the highest level possible, finding the most effective way to do that and seeing the results is what keeps me coming back to coaching.
What would you say to someone who is considering working with a coach but is unsure?
Having a coach takes the pressure off you and gives you the support you need to become a better athlete. As your coach, I am there to give you advice, structure your program based on your abilities and goals, strategically alter your training when needed, and make the most out of the time you spend in the gym.
Certifications
CrossFit Level 2
CrossFit Specialty: Gymnastics, Competitor
REPs Level 3 Personal Trainer (Register of Exercise Professionals)
OPEX CCP (Program Design)
Attitude Nation Level 1
Connect with Jon
Instagram: @jon.colborn