LEGION INDIVIDUALIZED COACHING
If you're looking for the fastest path to your goals, working one-on-one with a coach is the best way to get there.
This isn't just about reps and sets – you'll work together with a coach to figure out your limiting factors and your biggest wins and systematically attack them. 
If you want to find out what you're capable of, you need to have a plan.
BEEN FOLLOWING A GENERIC PROGRAM AND FEEL LIKE YOU'VE PLATEAUED?
Hopping from blog to blog? Looking for accountability and structure in your training?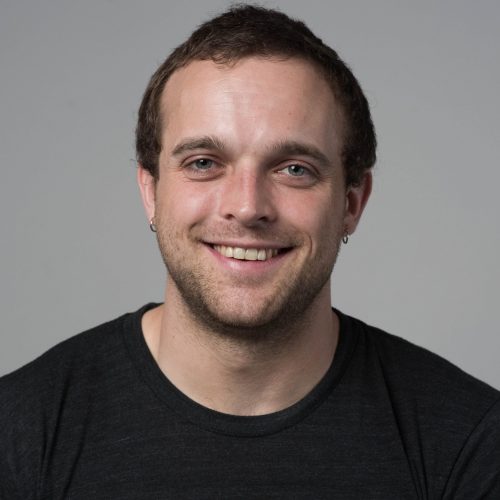 Todd Nief, Founder – Legion Strength & Conditioning
We can help with that.
One of the most challenging parts of training is filtering through the sea of information available to you and knowing that you're on the path to your goals.
It's easy to get lost endlessly browsing blogs, forums, and YouTube not knowing whether each screaming headline is an important nugget of tactical information or just another quick fix aiming at shaking a quick buck out of the lowest common denominator of people looking for results without the hard work.
For competitive athletes, there's a constant anxiety surrounding social media and endless comparisons to the performance of others. What squat program are they following? How come everyone else is hitting PRs once per week?
For the person heading to the gym who just wants to look and feel better, it's easy to fall into a rut and blame "lack of motivation" for not sticking with a program. Is this really the right program? It seems like I'm stronger, but the scale isn't changing. Besides, I've made nowhere near the changes in six weeks that I saw on the sales page for this PDF of workouts.
The missing link here is a coach – a person who has the tactical knowledge to get results, the big picture perspective to understand where you sit relative to where your goals are, the experience to know what your biggest limiting factors are, the resilience to work through the inevitable sticking points and plateaus, the empathy to make you feel safe and understood, and the self-awareness to act as a fiduciary advisor for your health and fitness – not just to offer reps, sets and work to rest ratios.
If you're curious what a coach can do for you, and you want to find out what we think the biggest wins are for you and your training – as well as the plan that we'd use to attack them – click below to schedule a no obligations free consultation.